We create an environment where IoT is leveraged to develop, build and retain outstanding customer relationships.
We supply the backbone, sourcing, quality and technical aspects of delivering world class IoT, so you can take care of your customer.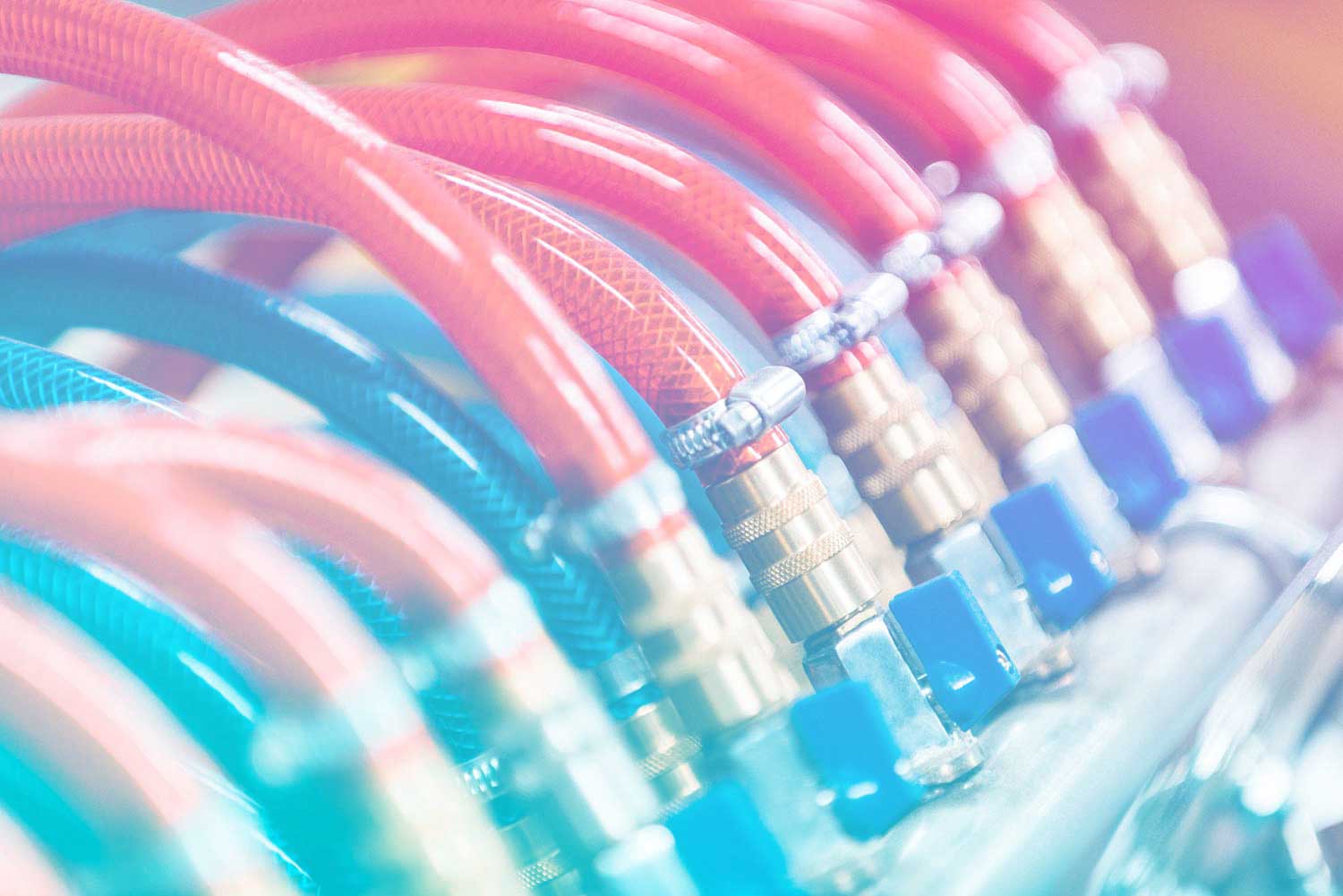 Our Mission
To provide high performance IoT platforms to non tech industrials businesses to create common goals around tech, data and customers.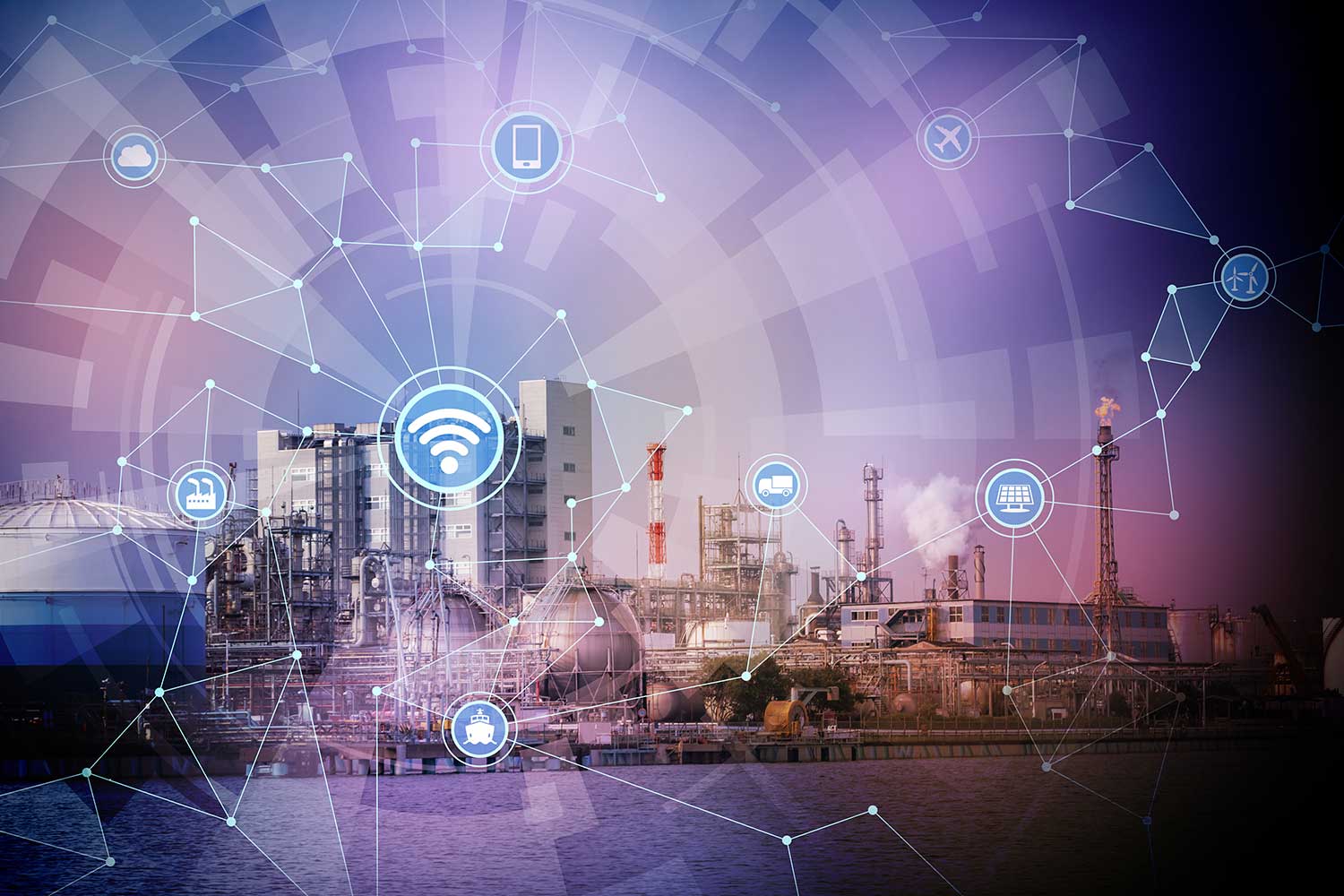 Our Vision
Every business, large or small can access world class IoT to provide their customers with equipment, services and rich experiences.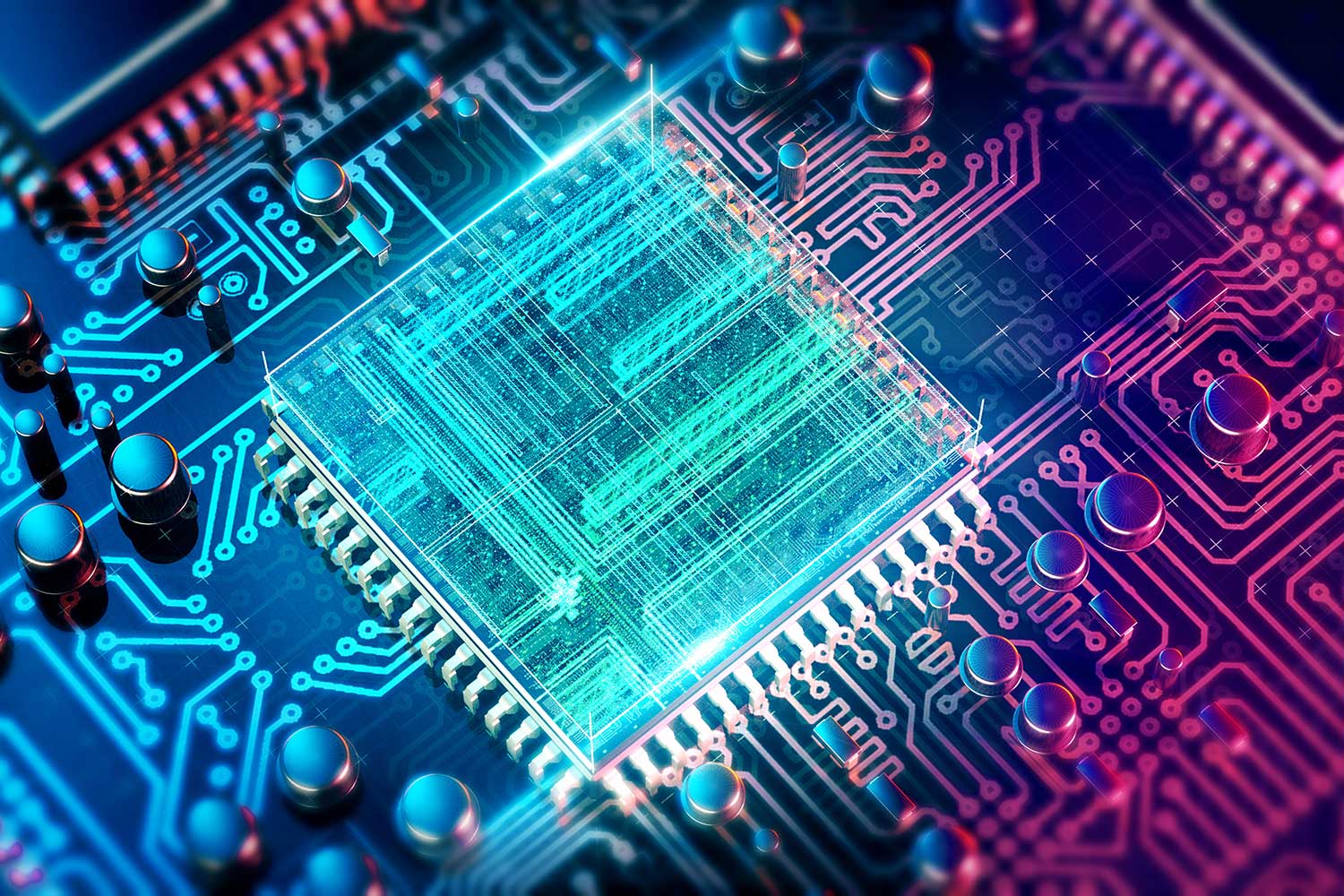 Our Approach
Supplying a world class platform as a service, and sourcing the right IoT devices for the right applications. We meet your technical and budgetry requirements.
Create your own IoT Environment
How to build and deploy your own IoT Stack
There are quite a few steps to build out your IoT stack. We've create a list to help you get started…
0


Thousand Events

and Growing
0


Device Types

and Growing